Patient Portal
Messageyour doctor

Get answers to medical questions on the go!

Accessyour test results

No more waiting for a phone call or letter.

Pay your bill

View & pay your bill quickly & securely.

Request prescription refills

Send a refill request for any of your refillable medications.

View upcoming appointments

View your appointments & book your next one.

Manage healthcare for others

Manage other's healthcare & print their records.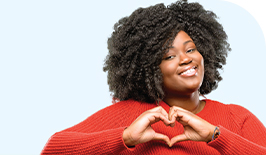 Then search for LCMC Health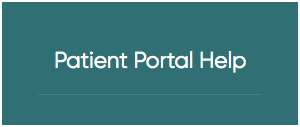 Download the app for access on the go!